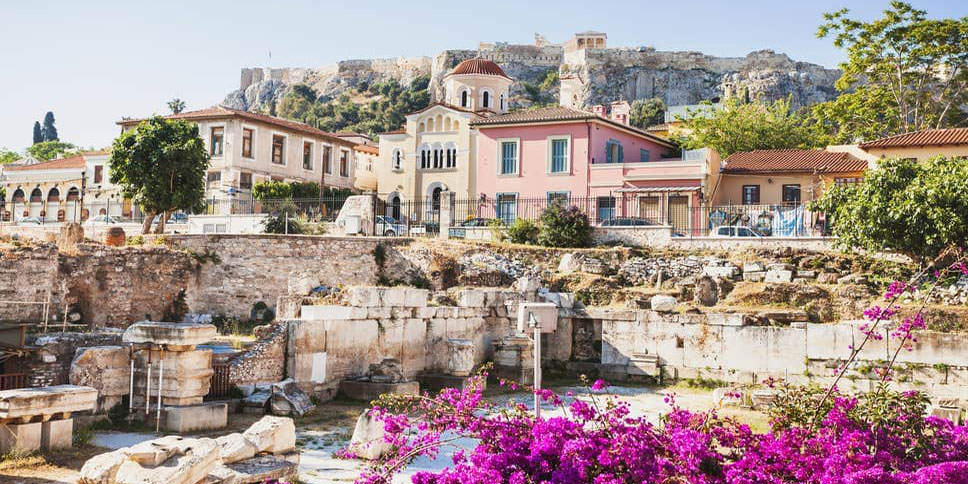 Athens has been voted the number two European destination for 2020 from 20 "must-see locations" that made the finalists' list of contenders for the prestigious title organised by European Best Destinations.
More than 600,000 people voted for their favourite European destination with Colmar in France taking the number one spot, Tbilisi in Georgia coming in third, Vienna in Austria fourth and Cascais in Portugal named fifth best.
The competition was held for the 11th consecutive year by the Brussels-based organisation European Best Destinations (EBD), in collaboration with Europe's leading tourist agencies.
The Greek capital competed with 19 popular European cities:
Menorca, Spain
Bydgoszcz, Poland
Sibiu, Romania
Vienna, Austria
Prague, Czech Republic
Cascais, Portugal
Namur, Belgium
Reykjavic, Iceland
Rochefort Ocean, France
Cork, Ireland
Heviz, Hungary
Rotterdam, The Netherlands
Berlin, Germany
Tbilisi, Georgia
Rijeka, Croatia
Madrid, Spain
Paris, France
Rome, Italy
Colmar, France
EBD announced that Athens is:
trendier than ever and is a city in constant evolution. Tradition meets modernity in museums and shops, restaurants and bars in Athens. Along with Rome, Athens is the cradle of our civilizations; it is an incredibly dynamic, lively, sparkling open-air museum. With equal measures of grunge and grace, Athens merges the past with the present effortlessly. A city of paradoxes and great contrasts, in the country that first invented the courtesy and generosity towards people who are far from their home, hospitality (xenia).
Read more in: Greek City Times