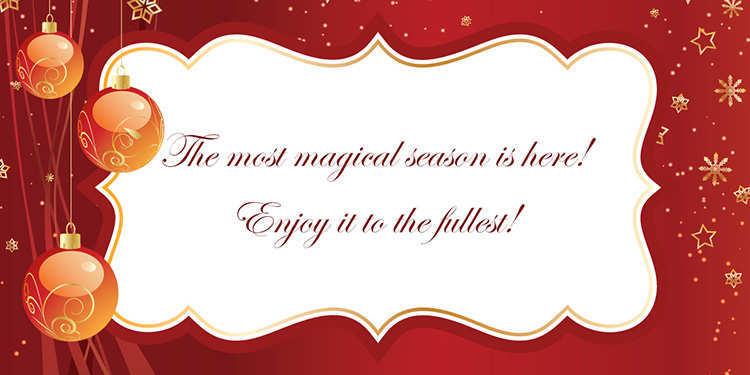 In 2017 a team of experienced travel and business consultants came together to breathe life into a collective dream...
To create a boutique travel consultancy agency offering full service event management and DMC services for Corporate groups, FIT and Leisure & to provide high end travel experiences all over Greece.
This is how Awesome Events was born!
This year has been fabulous, next year promises even more! We look forward to touching base in 2018 to discuss all things Awesome!