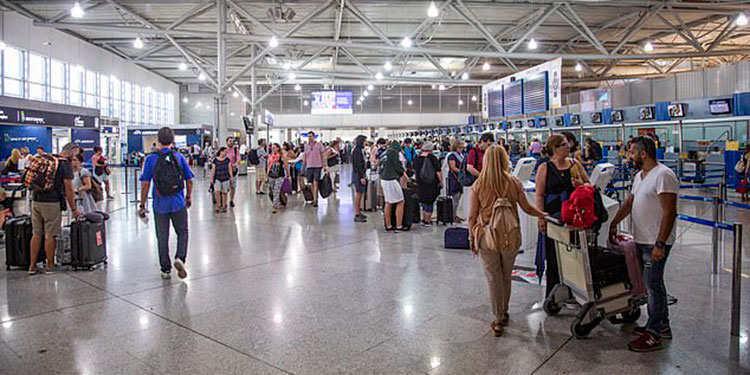 The world's best and worst airlines and airports for 2019 have been named in a new study.
Qatar Airways is ranked as the number one airline for the second year running with American Airlines in second place. Thomas Cook Airlines comes bottom of the list - just below easyJet.
The top airport for the second year running, the study claims, is Hamad International Airport in Doha, followed by Tokyo International Airport and 'Eleftherios Venizelos' Athens International Airport. Lisbon Portela Airport has been named as the worst.
Source: DailyMail