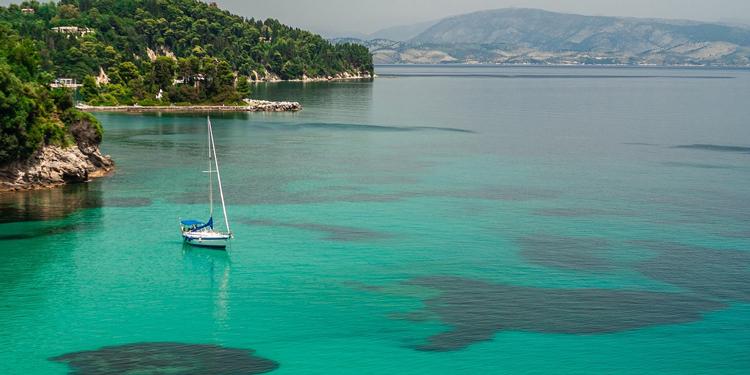 Greece is included on the list of the Top 10 Safest Places to Travel in 2020, which was recently released by US-based travel insurance company Berkshire Hathaway Travel Protection (BHTP).
According BHTP, after finishing just barely in the top 20 in 2018, Greece made it into the top 10 in 2019, ranking ninth, thanks in part to affluent millennials, who consider the country one of their safest destinations.
From the ruins of ancient Athens to the uber-romantic Greek isles, Greece is warm, welcoming and beautiful. It's a favorite destination of Mediterranean cruisers and anyone looking for a little bit of European sun
, the BHTP survey said.
Sweden ranks second on the list, followed by New Zealand in third place, Italy in fourth and The Ntherlands in the fifth position.
Top 10 Safest Places to Travel in 2020
Australia
Sweden
New Zealand
Italy
The Netherlands
France
Iceland
Ireland
Greece
Japan
To compile the list, each year, BHTP asks travelers to rate the places around the globe that they feel are the safest. Based on that information, it creates a custom score for each destination using its own traveler data plus the Global Peace Index published annually by Vision of Humanity; the State Department's numerical safety rating; the UL Global Safety Index which measures factors like road safety and accident data, and the Global Finance Index of destination safety.
Read more in: gtp.gr