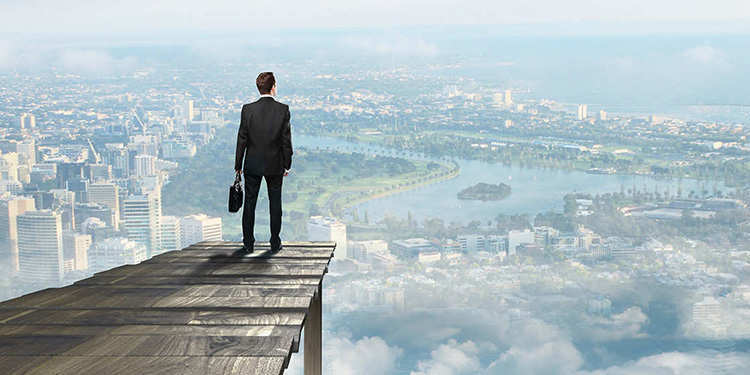 What a fabulous busy period we've had!
We're proud to share photos from recent events we coordinated. These include Audi India by Kore Voyages; Carl Zeiss Portugal by Topmic Portugal; Electricity Company Israel groups & Team 3 Israel groups by DAKA90.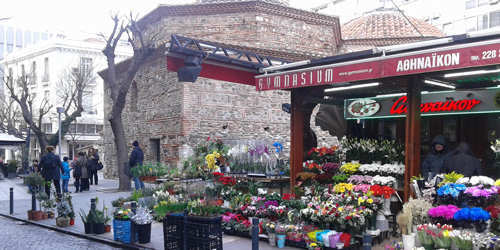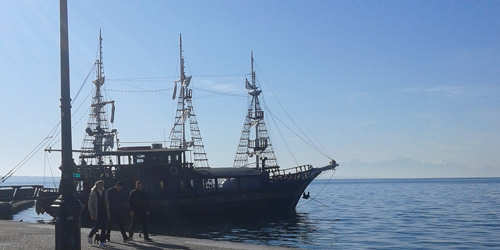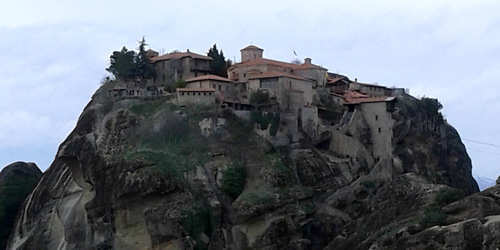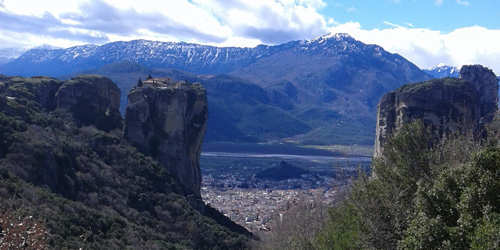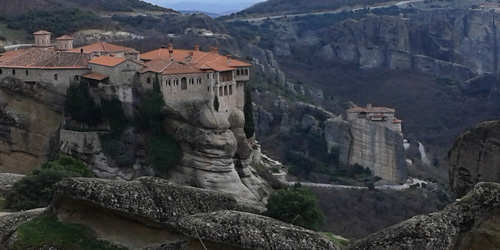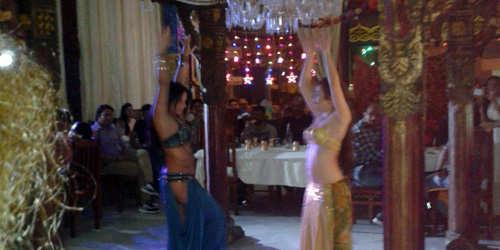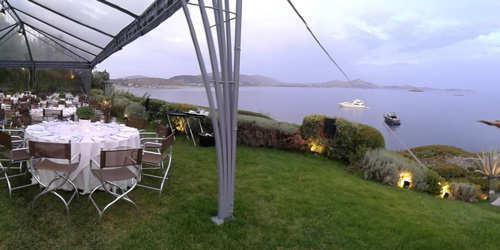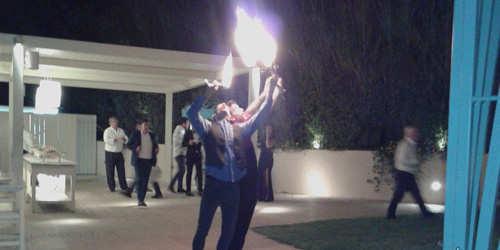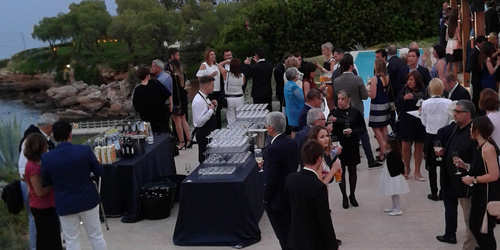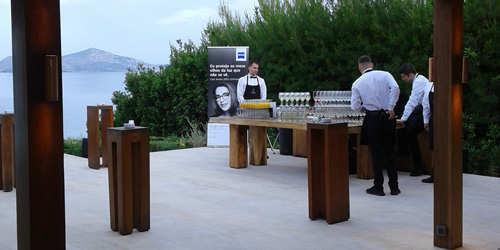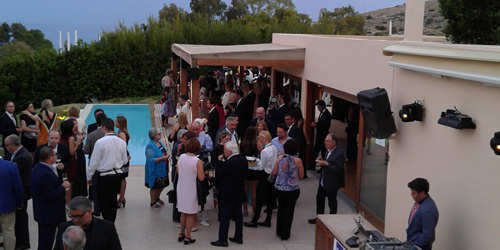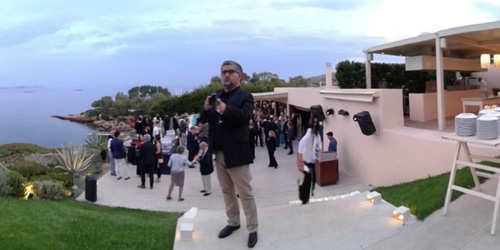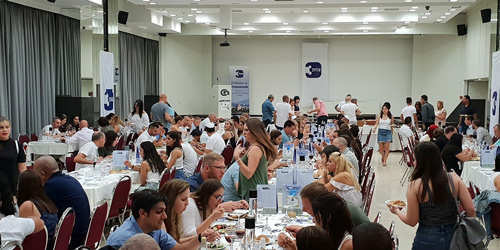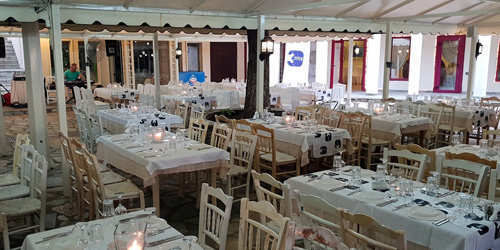 We are looking forward to an equally inspiring autumn – winter 2018-2019!