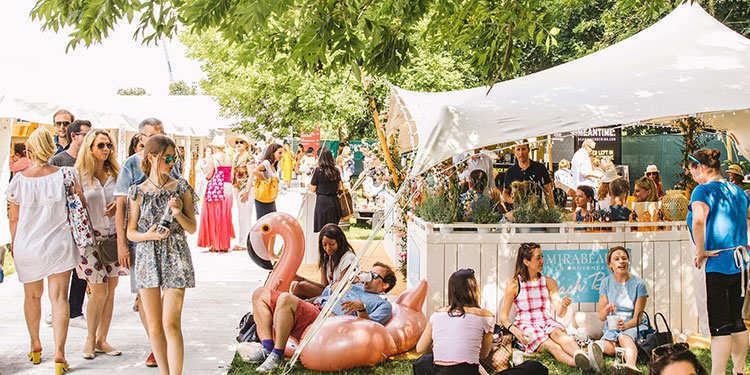 Taste of Athens, brings the best restaurants, food and drink brands of the city together and invites its guests to get to discover them through immersive experiences. From cooking lessons by world-class chefs, to wine tastings and cocktail preparation classes, Taste of Athens offers numerous experiences that inspire, educate and entertain. Enjoy the relaxing atmosphere of a luxurious picnic that will mark the end of the summer on the calendars of foodies everywhere.
Discover Athens's best restaurants
All in one place
Sample signature dishes from the latest, greatest and most exciting restaurants, as well as off-menu items they've created exclusively for Taste.
---
Develop your culinary skills
Learn from world-class chefs
Watch the culinary crème de la crème at work as they cook up a storm during live demonstrations or prepare your order at their restaurants.
---
Enjoy hands-on experiences with friends
Workshops, tastings and more
Whether it's cooking bao buns as you learn or developing a nose for wine, there's plenty of complimentary and paid activities for you to get stuck into.
---
Four days of feasting
Seven delicious sessions
Read more in the official page of : About Taste of Athens